Services We Offer
Mechanical Drafting CAD drawings We use the most advanced design tools and software to ensure that your design not only meets your needs but also meets the highest industry standards.

Custom Metal Fabrication With the choice of a variety of metals and using cutting-edge equipment, our goal is to help materialize your design vision and turn your ideas into reality.

Packaging and Shipping We offer a comprehensive suite of packaging and shipping services to ensure your products are securely prepared and promptly delivered.

3D Printing and Prototyping Our 3D printing services turn your design ideas into reality by using advanced technology to precisely print your designs with the utmost in quality.

Repairs and Modifications Our primary aim is to extend the lifespan of your products and improve their performance, ensuring a smoother and more efficient operational workflow.

Bending, Welding, and Sanding We can modify products to meet the most rigorous standards as our flexibility to provide individual or coordinated workflows can ensure effective solutions for each of your projects.
We're constantly evolving our product lines to match with the latest monitors on the market.
We're constantly evolving our product lines to match with the latest monitors on the market.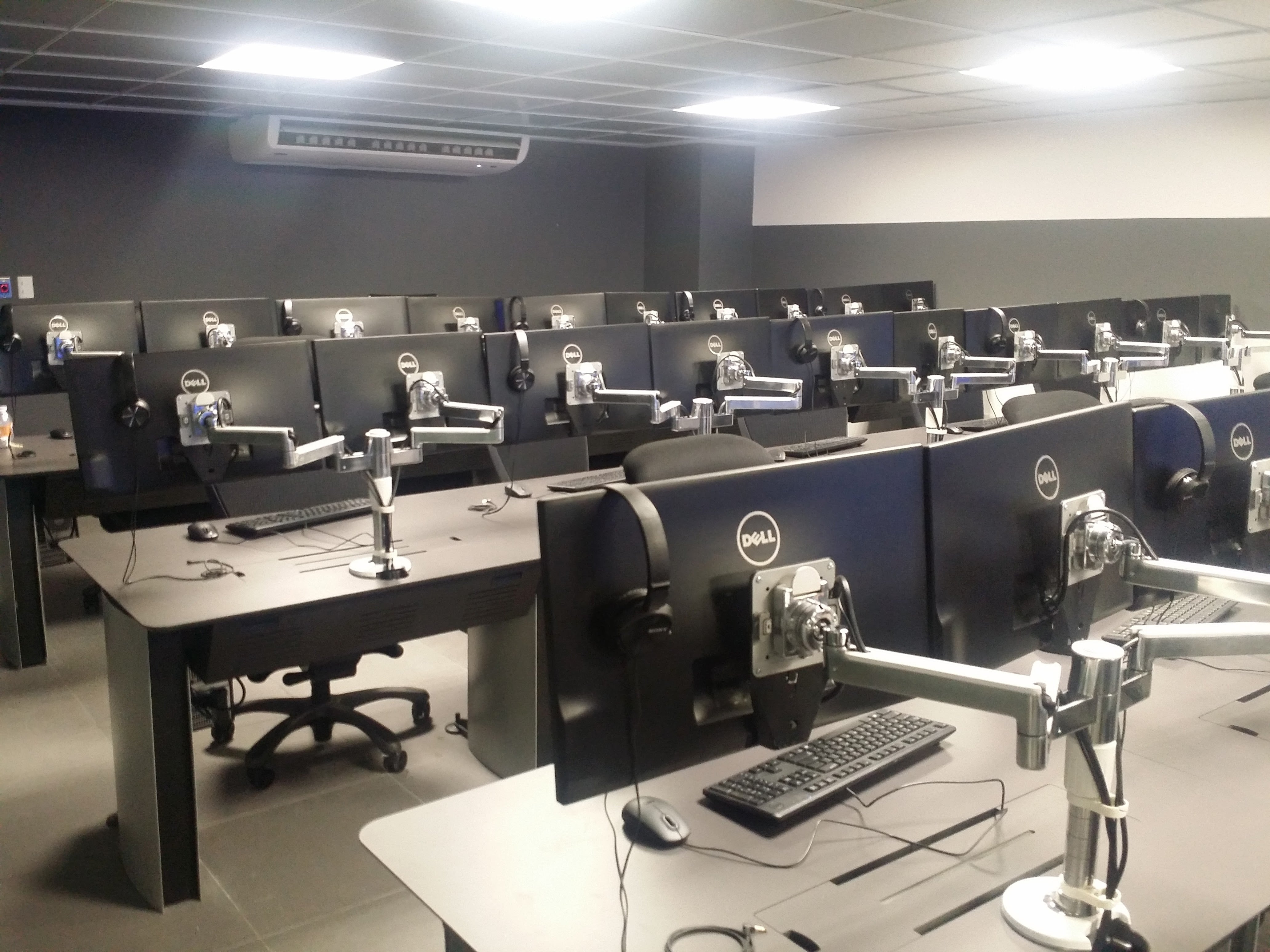 How monitor arms and mounts can improve your office ergonomics
Optimizing viewing angles Use Gladiator Joe's Ergonomics monitor VESA arms and forget about neck and back pain and uncomfortable viewing angles!

Allowing for flexibility Both our VESA adapters and monitor arms are crafted with high quality materials and finished in an elegant matte finish!

Saving space Gain extra space and a cleaner desktop design by removing your monitor stand and mounting your monitor off of your desk.

360° Adjustments Portrait -- Landscape mode and fine adjustments to achieve the perfect setup customized for you.
About Gladiator Joe
Solving Issues
Gladiator Joe Inc. is a company that produces VESA adapters for computer monitors and ergonomic office solutions. Located in Canada, we offer customers around the world assistance with their computer mounting needs. We have produced high-quality VESA adapters for over 10 years and are constantly looking for and designing new products. To us, giving our customers the ability to create the best mounting solution is of high priority.
About us